Staking
Earn crypto through staking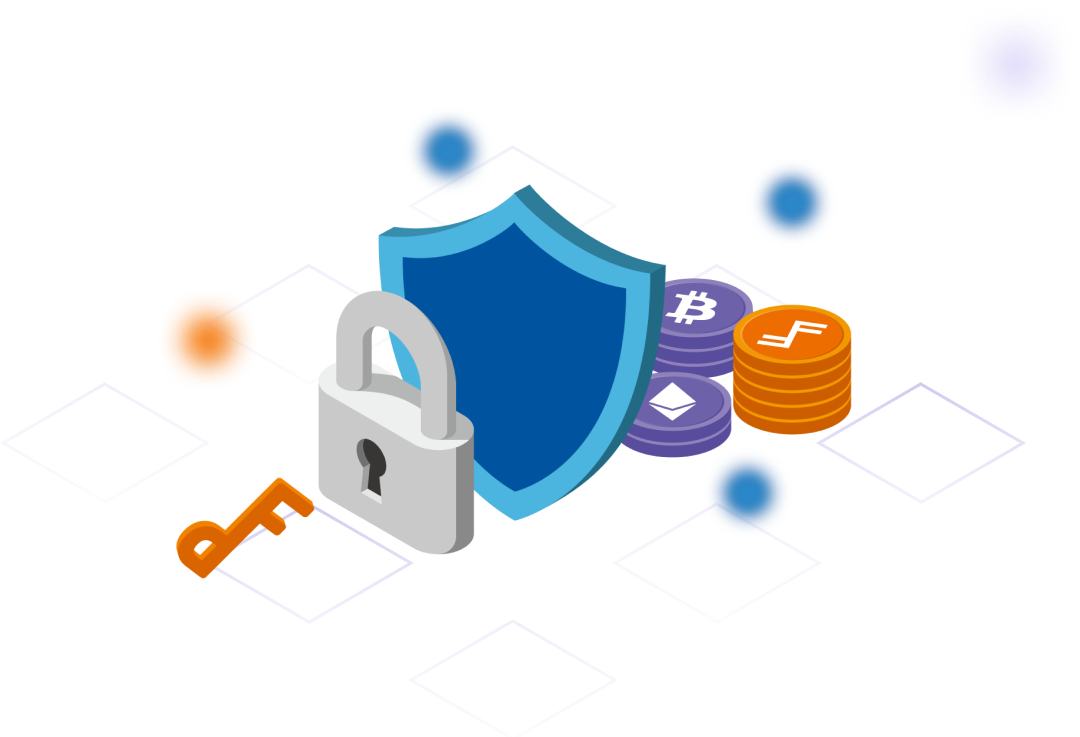 About FRUITS Staking
FRUITS Staking offers crypto investors around the world to earn stable yields through non-custodial staking directly from your FRUITS Wallet. FRUITS Staking also provides staking opportunities for various crypto assets & networks.
Stable Interest Rates
Through a decentralized mechanism
Our decentralized mechanism is set so interest rates are determined by the remaining liquidity pool protocol which makes the interest rates more stable over time.
Security of Funds
Lock & automatically return
Unless penalties are incurred, your funds will automatically unlock after the staking period is over and your rewards will be sent over.
Unstake Anytime (TBA)
Freedom of choice
You can unstake your crypto before the staking period is over. However, please be aware that you will not receive your rewards.
01
Access Your Wallet
Open your FRUITS Wallet App or the FRUITS Web Wallet.
02
Deposit Your Asset
Deposit or exchange the asset you wish to stake.
03
Select Staking Plan
Select the crypto asset & reward plan (depending on the lock period).
04
Select Donation Plan
Select your donation plan - by donating, you could potentially earn more rewards.
05
Confirm Plan
Confirm your staking plan & donation plan and start staking.
06
Earn Rewards
When your lock up period is over, you will automatically receive your rewards.