Lending
Earn crypto through lending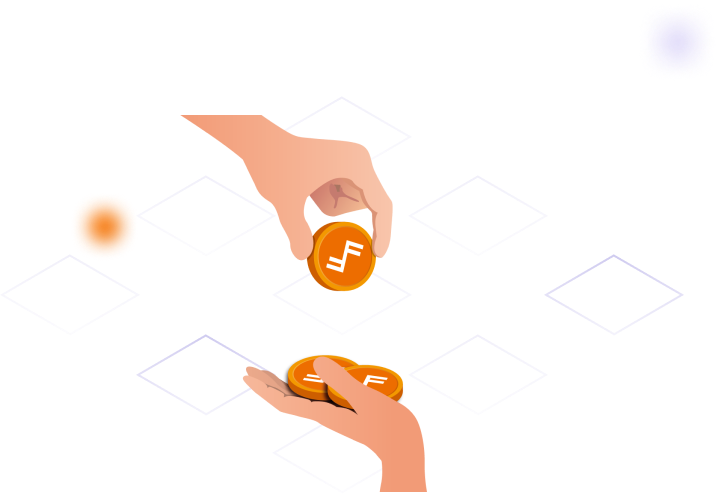 About Fruits Lending
FRUITS Lending provides opportunities to investors to lend their crypto assets to earn interest in the form of crypto rewards. Choose a borrower of your choice that best fits your needs and requirements to grow your portfolio.
Fluctuating Yields
Short-term opportunities
Interest rates are dependent on the entity to which the loan is extended, and are intensive and subject to short-term fluctuations, which creates a great opportunity for short-term earnings.
Self Decision
Choose your own lending project
Since the system does not protect the loan, refunds and interest rates depend on the creditworthiness of the borrowing entity.
High Yields
Project-by-project basis
Generally, most projects offer high interest rates.