FRUITS DAO
Bridging the evolution of DeFi and Charity - all in one protocol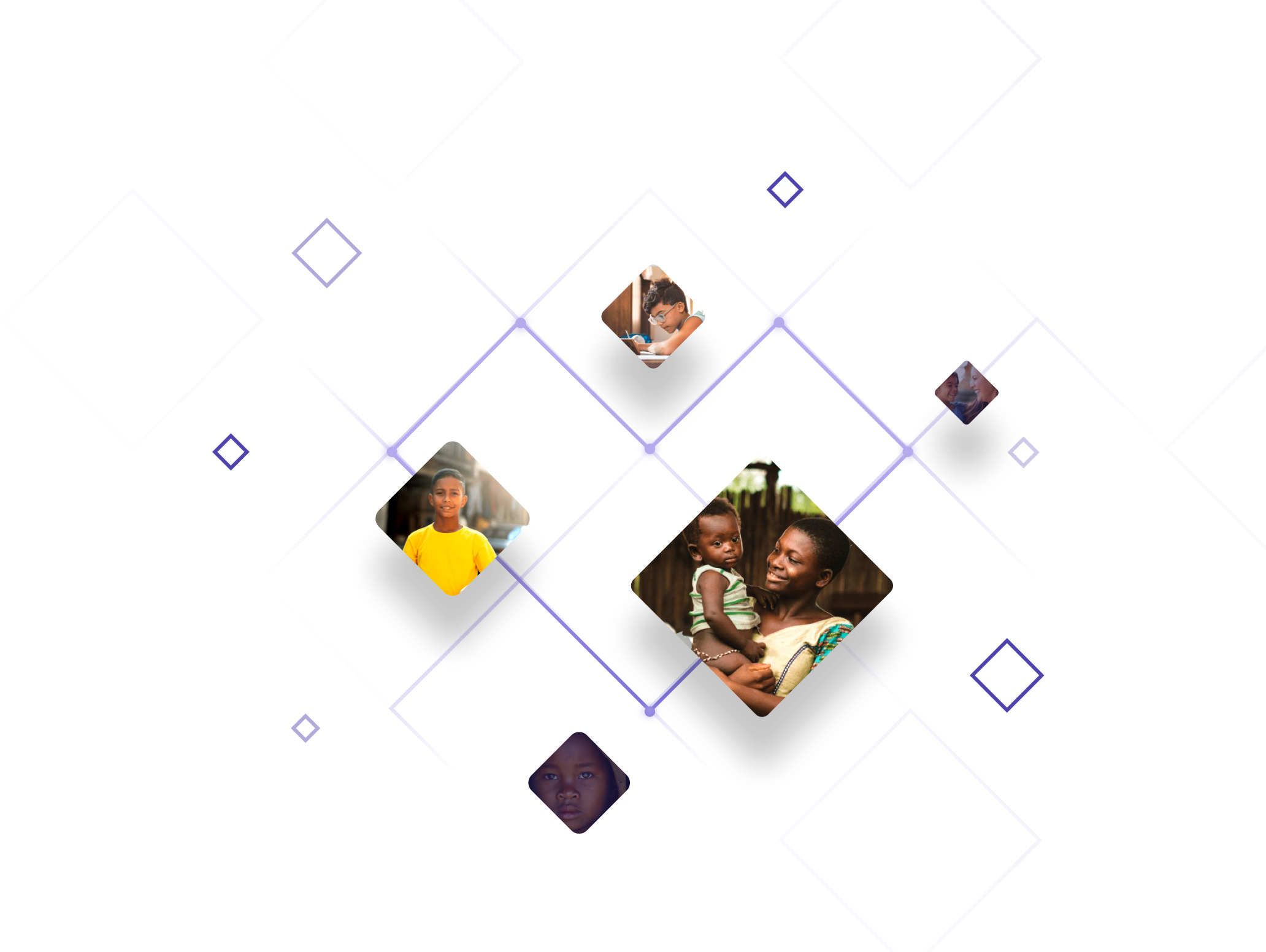 Sustainable

Low power consuption

Secure

Securely hold, pay and earn
About FRUITS DAO
DeFi for a better society
FRUITS DAO uses blockchain technology to provide charitable givings to people around the world and help investors earn at the same time.
Juice Dex
Exchange crypto.
Located in the FRUITS Wallet, trade your crypto on our original DEX without any intermediaries. It's Fast, Private, and Secure.
Learn more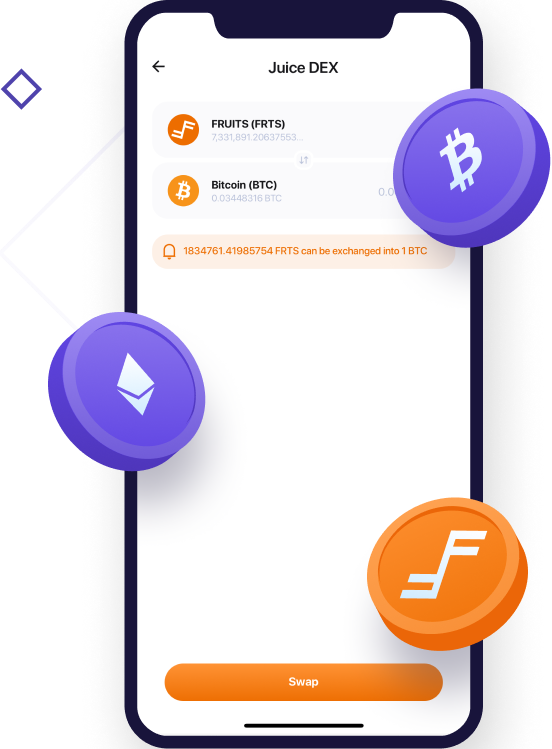 Vote
Build our future
Use our governance token, Guava Token (GT), to vote and/or propose issues to build the future of the Fruits Eco-Blockchain Project.
Learn more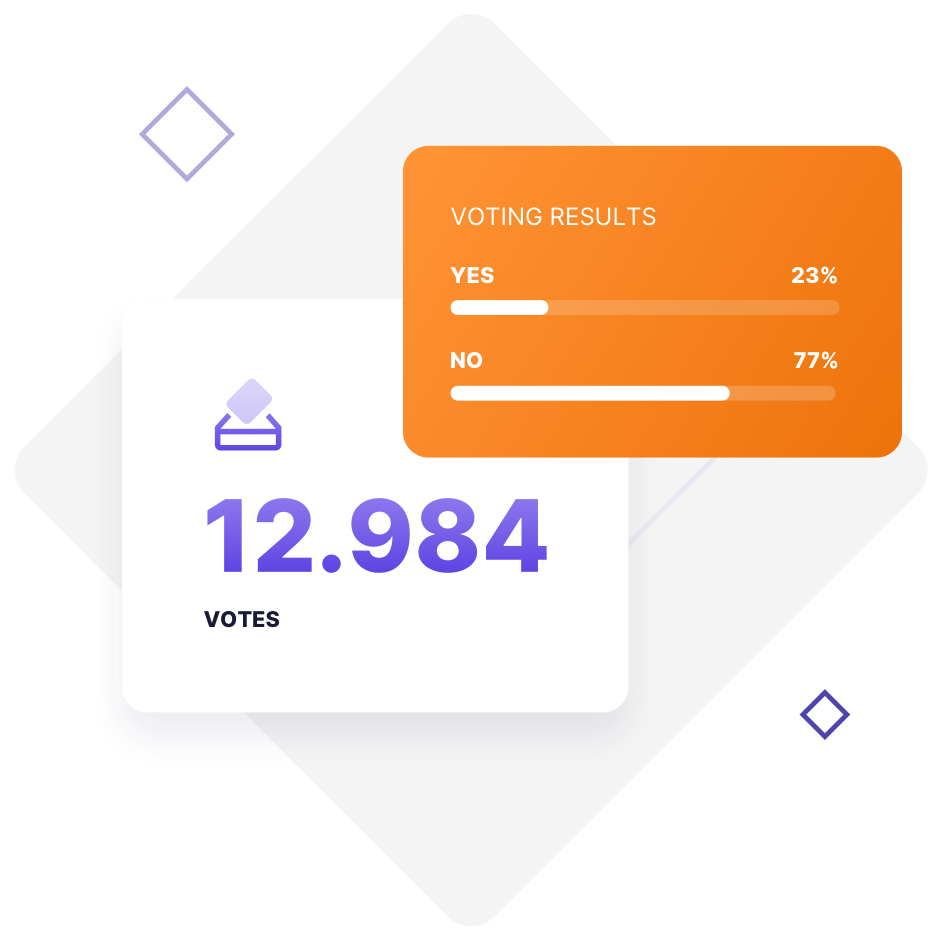 Donate
Earn tokens by donating
Whether it's directly and/or through one of our DeFi services, donate to charity and earn even more tokens!
Learn more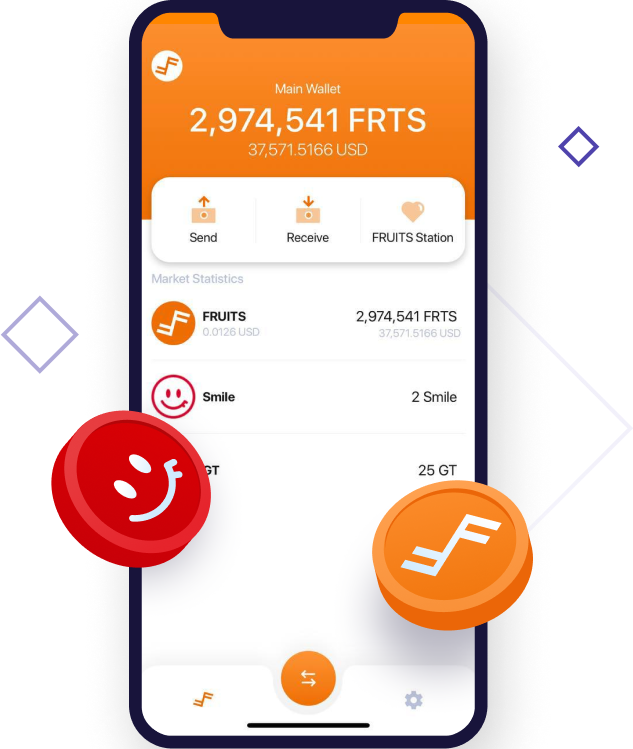 INVESTMENT OPPORTUNITIES
Earn with crypto
FRUITS DAO offers multiple ways for you to safely & securely earn income through your crypto assets.
OUR MISSION
Bringing smiles to children and families around the world.
Donate directly to a charity of your choice and earn rewards - creating a win-win scenario for both the donor and the recipient.
Donate to Charity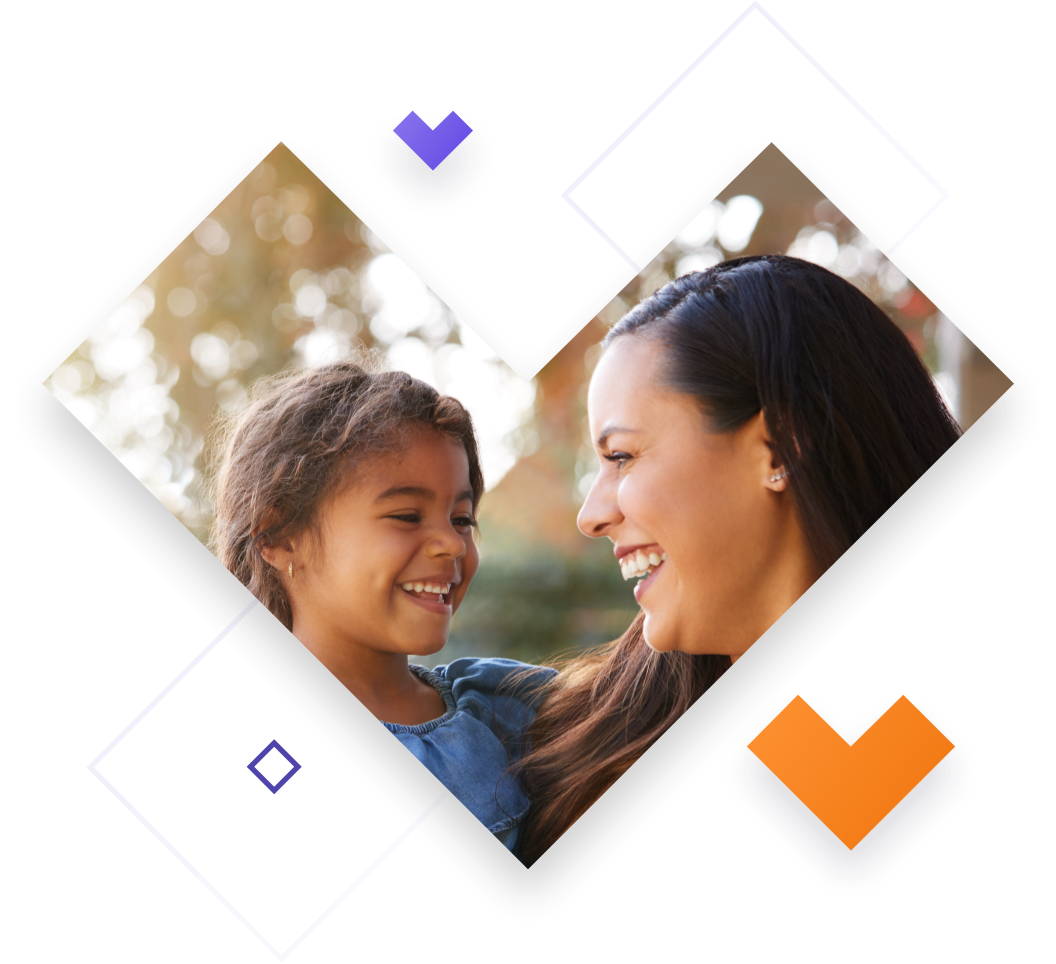 Donate to Charity